Making Tracks: Introducing Our Mobile Digital Classroom
While at Wavemaker we enjoy having a wide range of people come and visit us at headquarters, we appreciate that it isn't easy for everyone to come to us. That's why, with the help of funding and the support of various organisations across the city, we can now proudly present our Mobile Digital Classroom!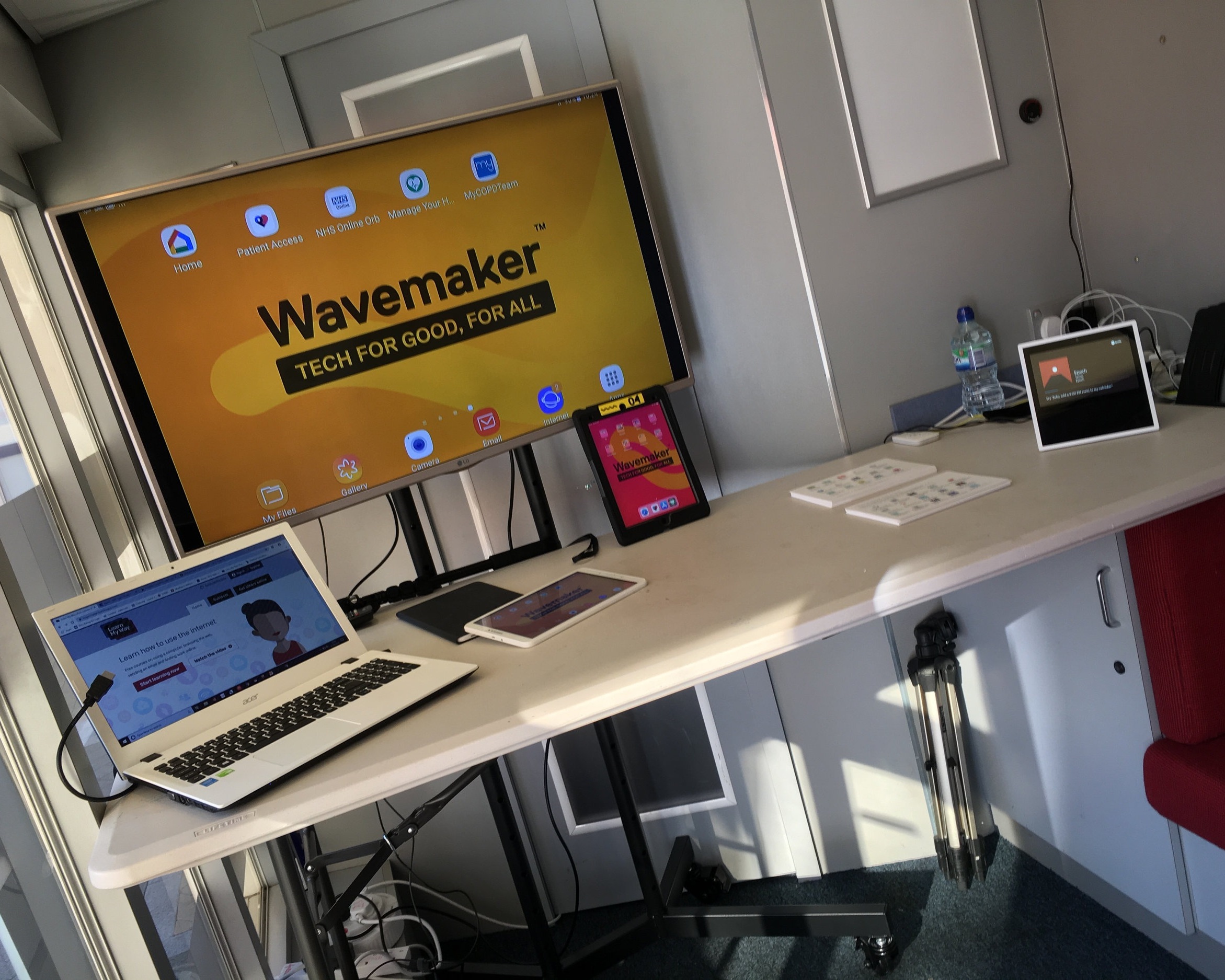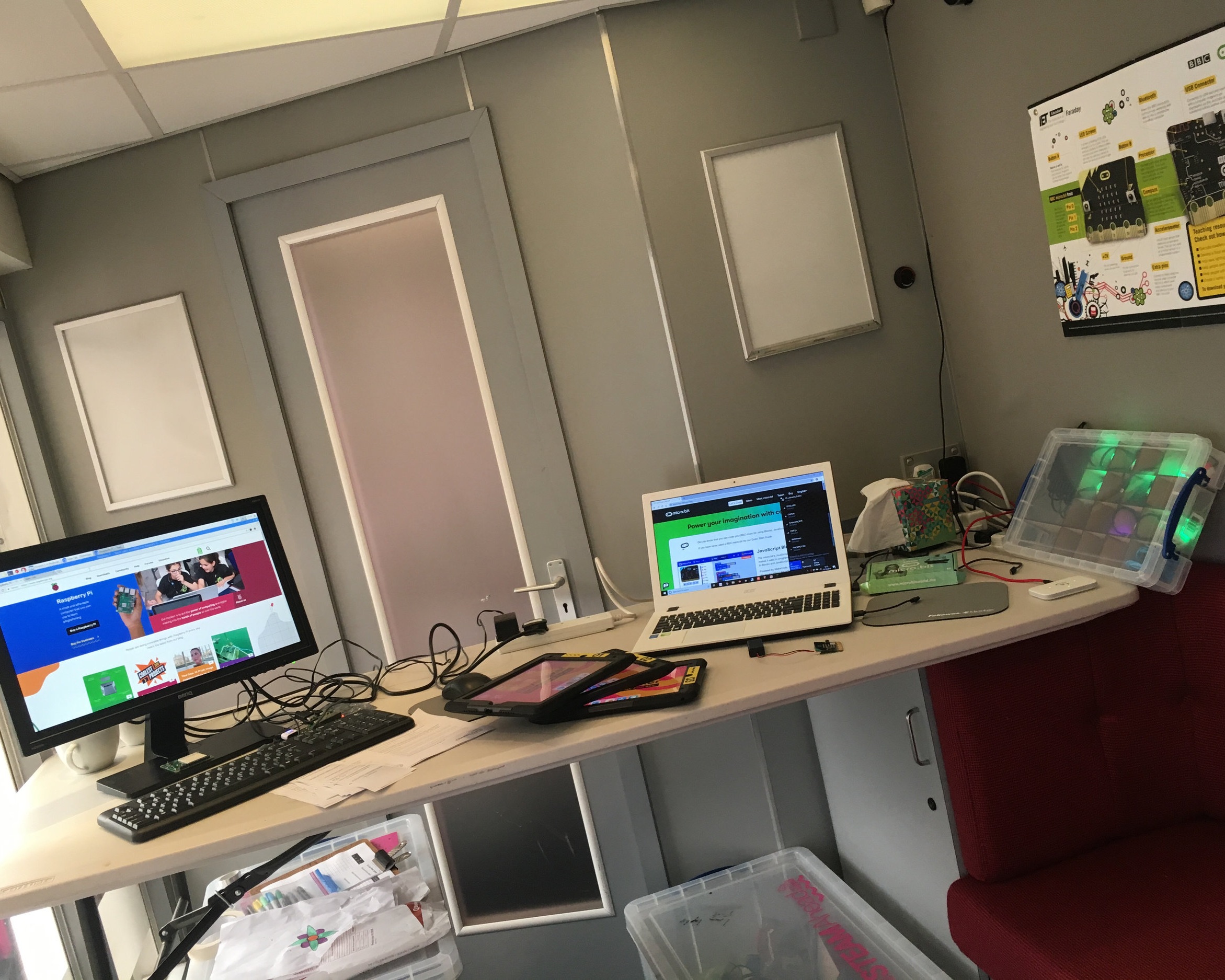 Chances are, some of you may have already seen it, either through our Facebook live videos or by joining us for one of our many workshops across Stoke-on-Trent, Crewe or Lancashire. For those of you who haven't, you'll bound to see us travelling across the region as we prepare to deliver more STEAM workshops and deliver tech talks and digital support to people far and wide.
To make sure that the people who stop by get the most out of the experience, we're going to have a wide range of equipment available so that would-be makers get the chance to play with technology that they might not normally have the chance to experience. If you've always wanted to see how a 3D printer works or wanted to learn how to programme a robot- our Mobile Digital Classroom means you finally have the opportunity!
Our Mobile Digital Classroom also gives you the chance to stop by and ask us any questions you might have about your own technology, technology that you're thinking of purchasing or, simply, how you can make the most out of the devices you have.
We'll be updating our social media with when we're going to be in an area near to you, so make sure to follow us on Facebook and Twitter to keep up-to-date.
We can't wait to see you!